On the morning of Friday 19th June 2020, School of Environment and Architecture USST hosted its graduation ceremony and degree awarding ceremony of the 2020 Graduate Students at University of Shanghai for Science and Technology Library.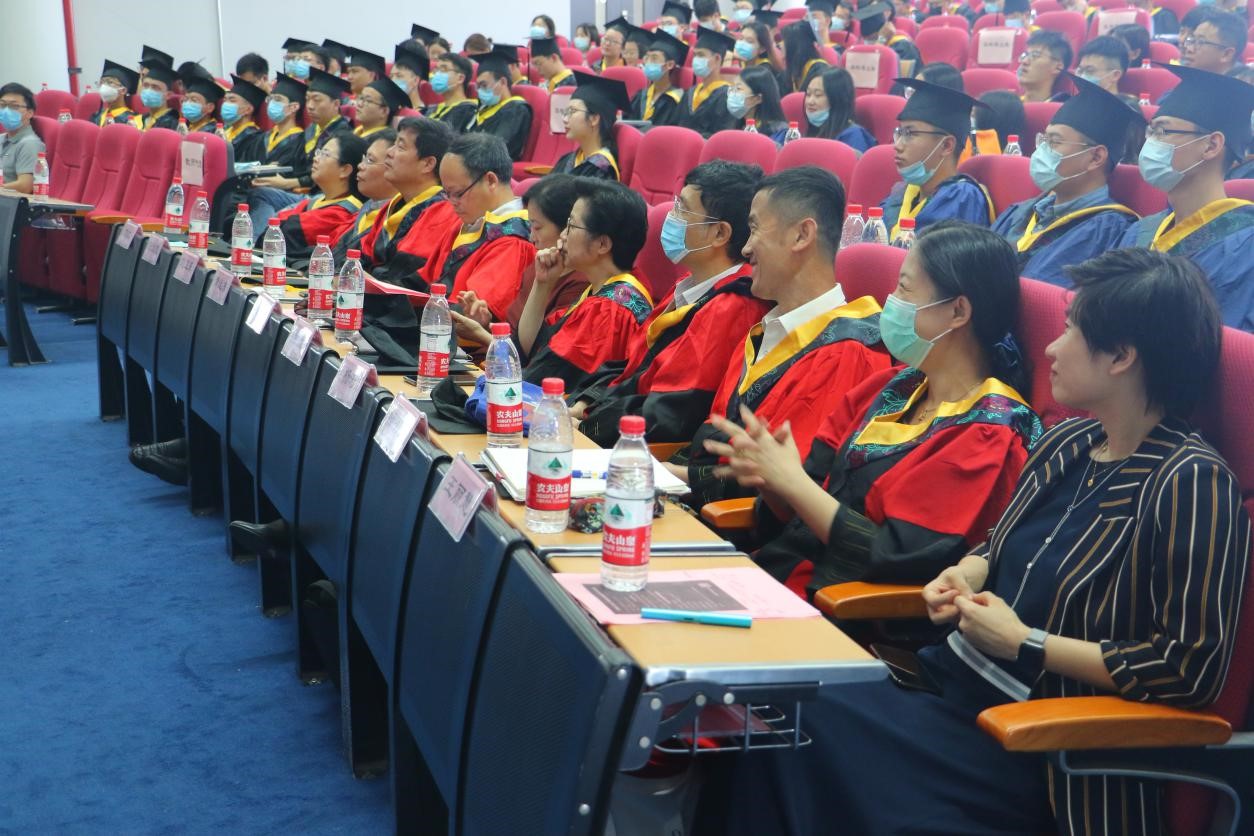 In order to meet the requirements of epidemic prevention and control, the audience watched the live broadcast of the main venue together. The representatives of graduates, teachers and alumni spoke in turn via the network, sending blessings to the majority of graduates. At the scene, Member of the academic committee of SEA, granted 158 Postgraduates graduate degrees, and expressed his congratulation to them all.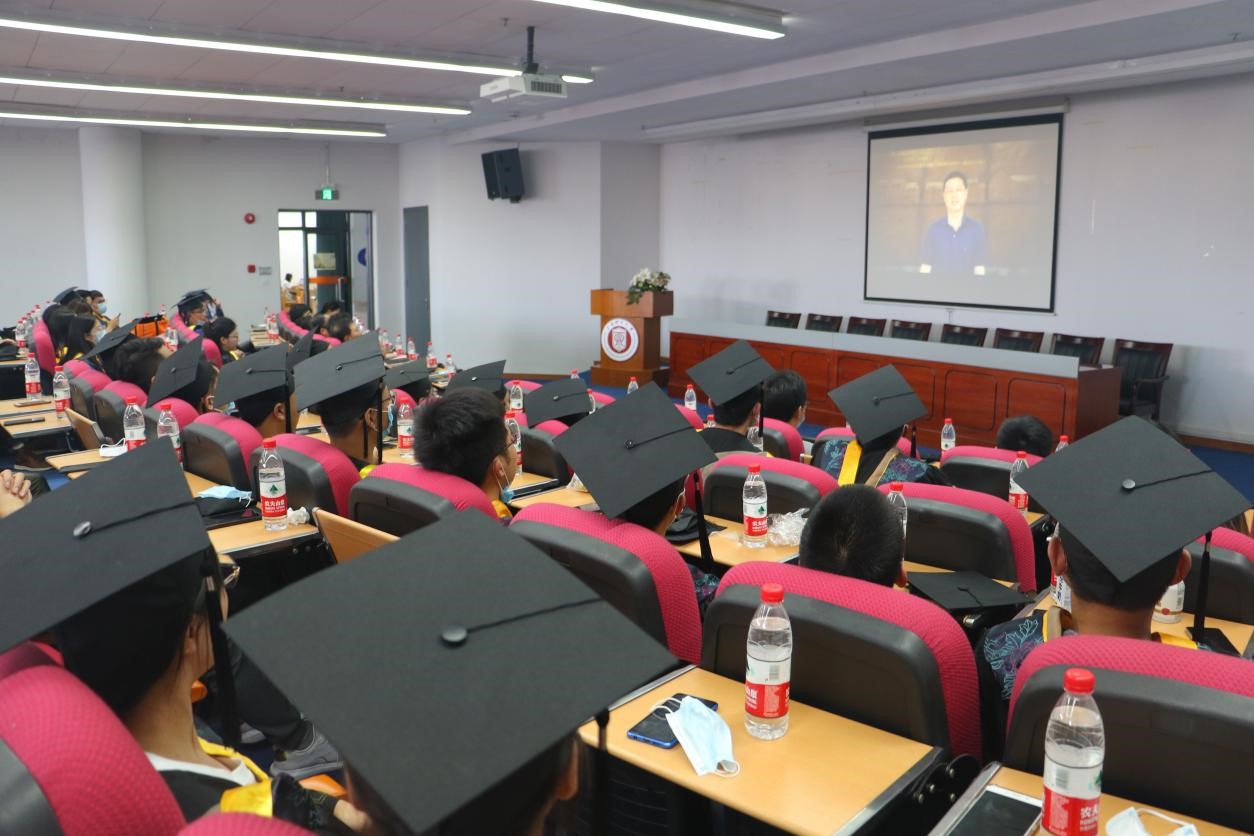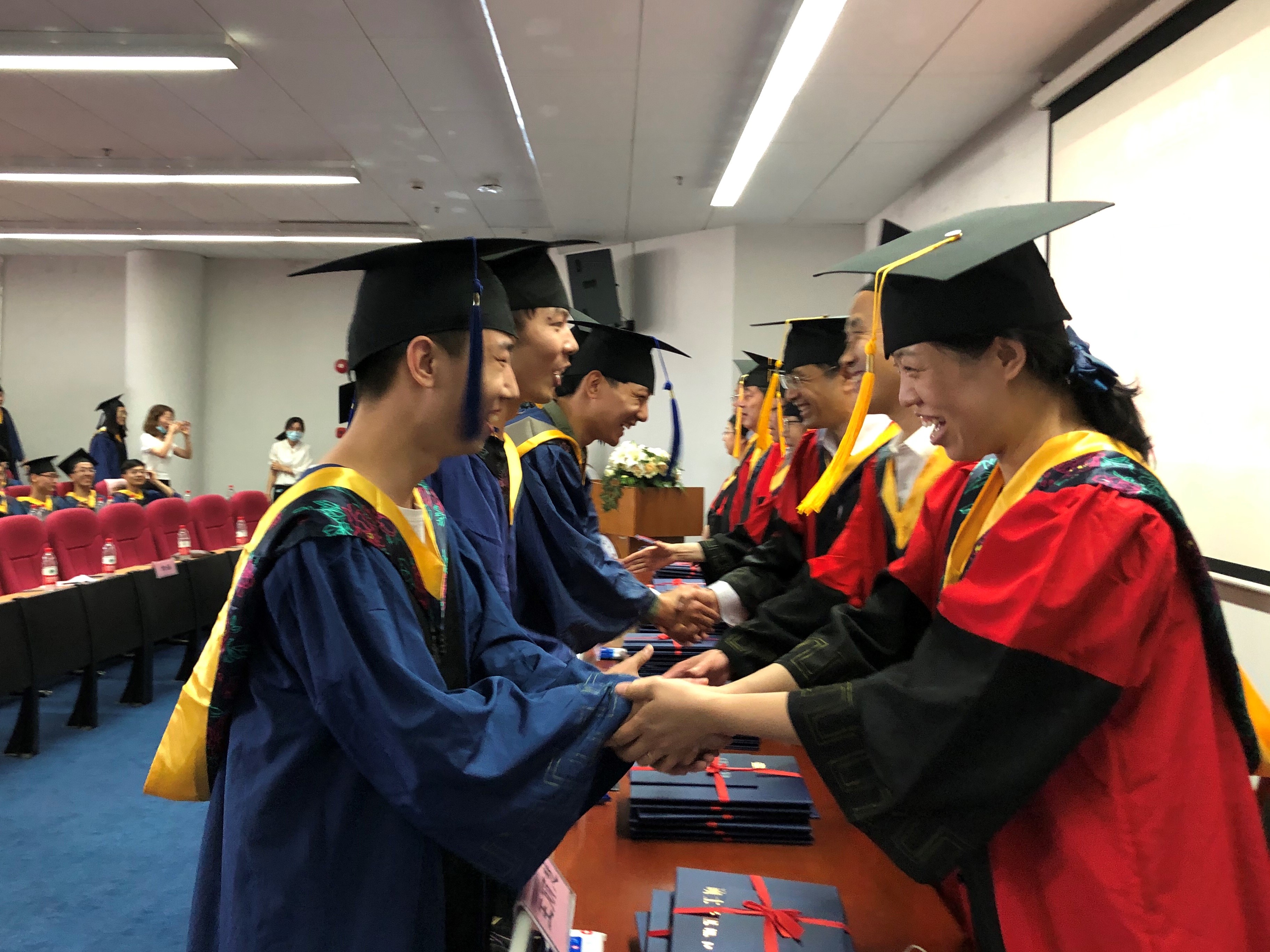 Led by Jin Jing, the leader of SEA, warmly welcome all alumni to return to the campus after graduation to recall their study experience together.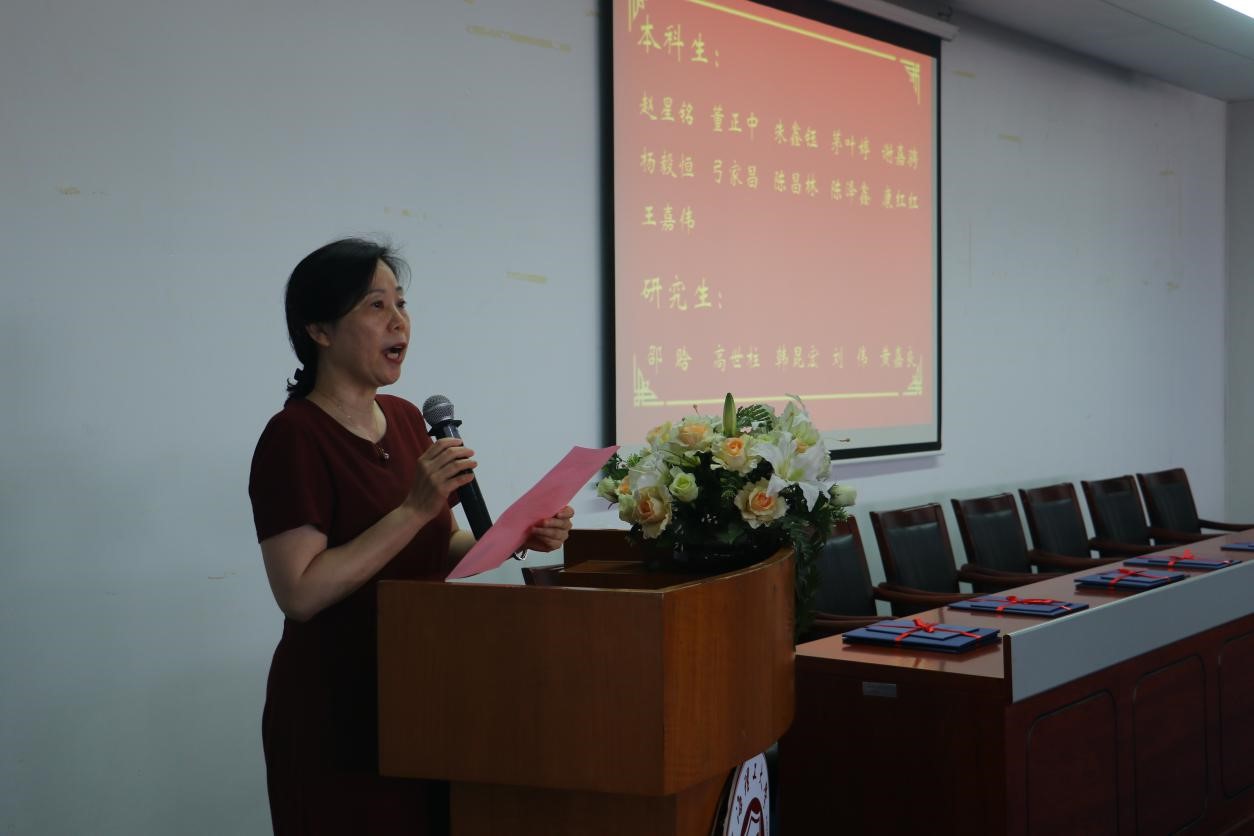 President Huang Yuandong wished the students to study for life and make continuous progress after going to society to inherit the spirit of USST and create a brilliant life.