Li Chuang,a first-year graduate student majoring in Architecture and Civil Engineering from the School of Environment and Architecture of USST,was named "2019 Chinese University Student Self-improvement Star", he combined young passion and the mission in the new era to compose a different youthful life.
Back to his early undergraduate period, Li Chuang was an ardent young man with excellent character and academic performance,and various dreams occupying his heart. After seeing many university teachers' participation in the program of pairing assistance to Kashgar University, Li was deeply moved and showed much admiration to them. Since then, he has aroused an ambition of voluntary service for the west and contributed a bit to the fighting against poverty, and then began to pay close attention to the related information about chances of university students' serving in the west. After receiving USST postgraduate admission notice in 2019, he resolutely chose to temporarily delay the first entry opportunity and decided to join in the Western Program. He wanted to spend one year doing an unforgettable thing during his lifetime, so he signed up for the Western Program to help with poverty alleviation. He was also lucky to be selected as a volunteer in the West and embarked on a journey to realize his dreams. Luckily, his decision received strong supports from his family and the university. His counselor also helped him with the delay in enrollment procedures and shis upervisor had great expectation of the journey.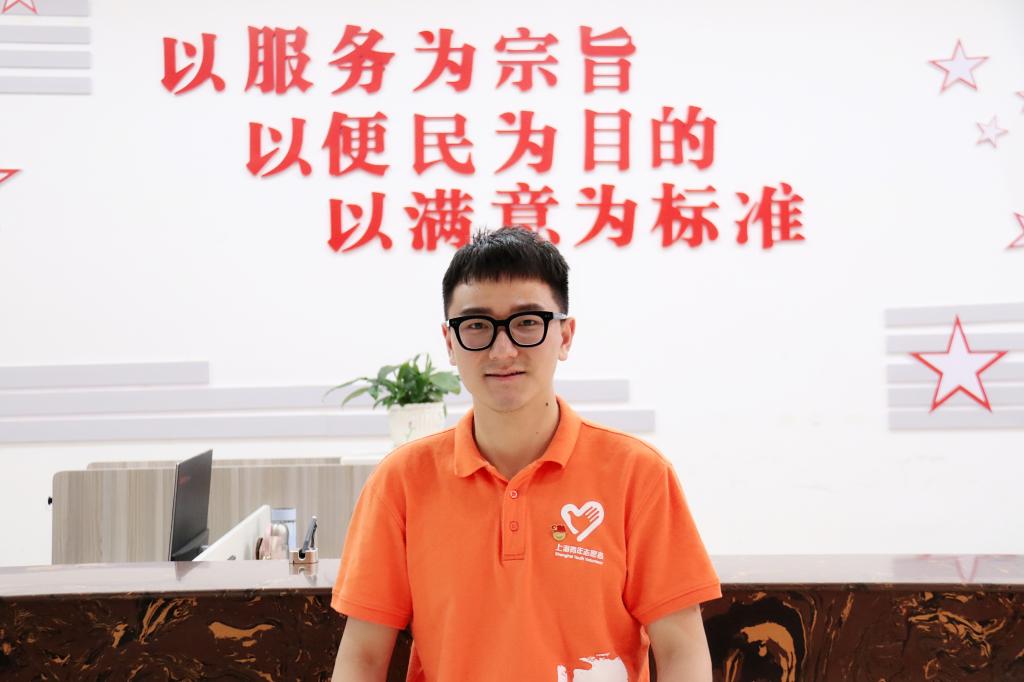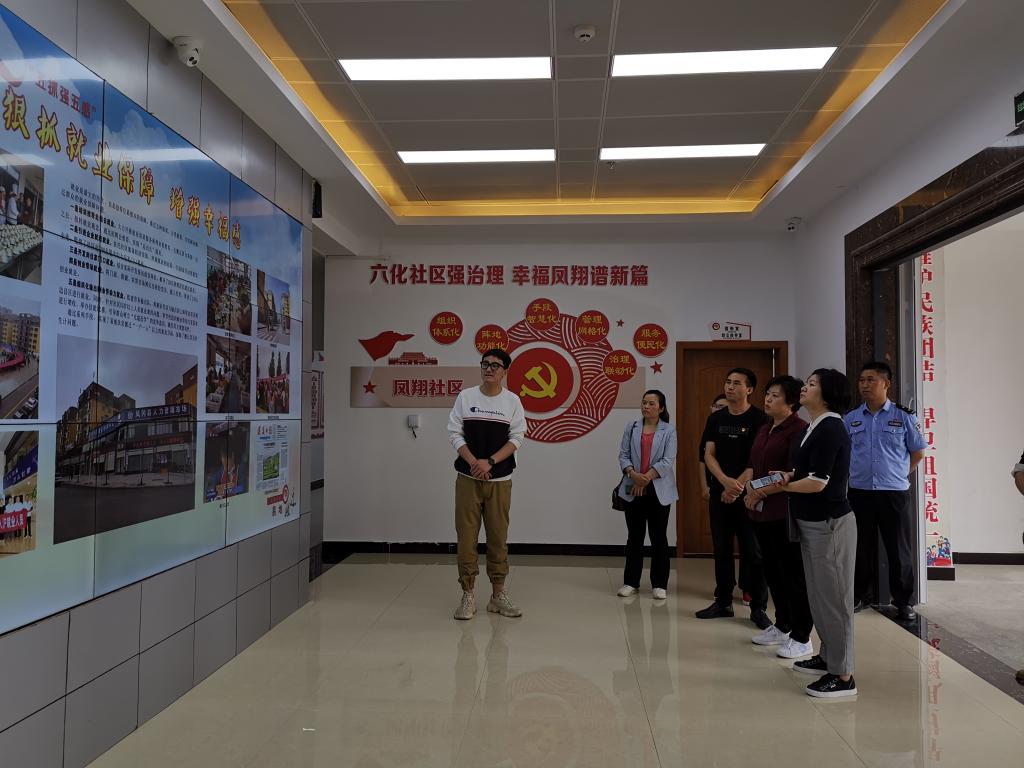 As the deputy secretary of the Youth League Branch of the Fengxiang Community in Fenggang County, Zunyi City, Guizhou Province, Li introduced the new poverty-alleviating policies to the local residents, kept updating the entire member's information of the community, and dealt with endowment insurance for local residents and consulted with them. He occasionally visited the residents to learn about their needs. At the same time, he also imparted the knowledge to the kids for free, and established a tutoring class named 4:30 class to improve the children's learning efficiency. "Only after involving in and learning about the grassroots issues could I truly entrench myself into the grassroots programs, and then gradually practice my own dreams", said Li.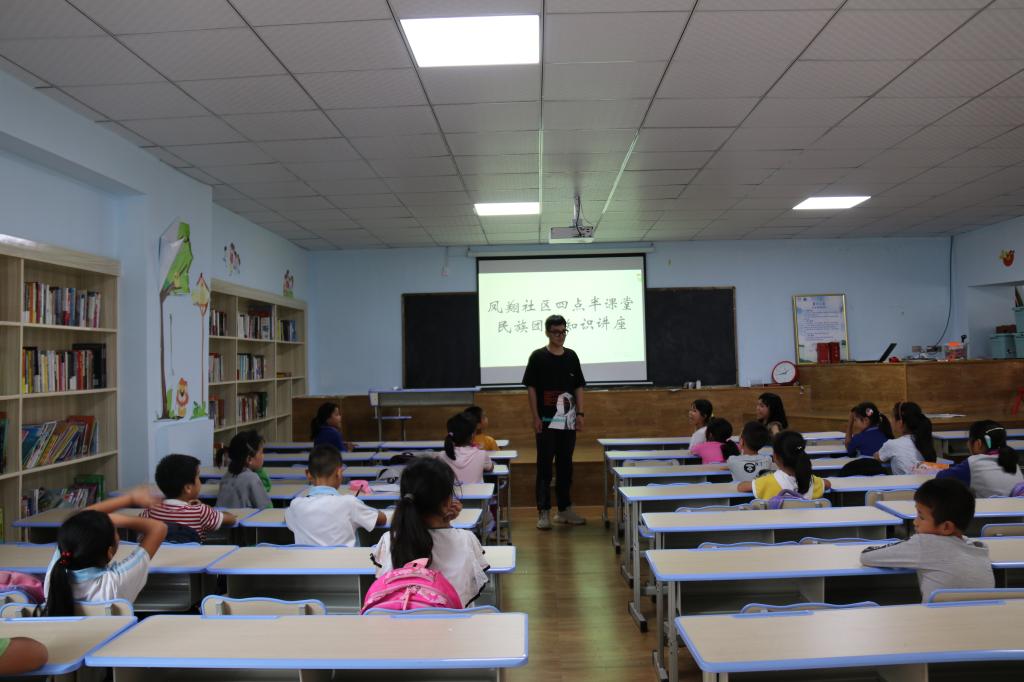 When he first arrived in Fenggang county, Li was not used to the local food, customs in such an unfamiliar living and working environment. As he gained more contacts with local residents and got familiar with temporary tasks, he quickly buried himself in the normal work. He has gained an unusual physical and spiritual experience. He tutored a boy from a divorced family. As the child was very naughty and did not take his homework seriously, he often stayed up late at night with him. Later, when seeing some drinks that the child's grandma brought lying in front of his house, he was deeply touched by their deeds; Thanks to his thoughtfulness, care and responsibility, Li left a deep impression on the local residents. When coming across the residents in Fengxiang community, Li was always invited to be a guest at their homes.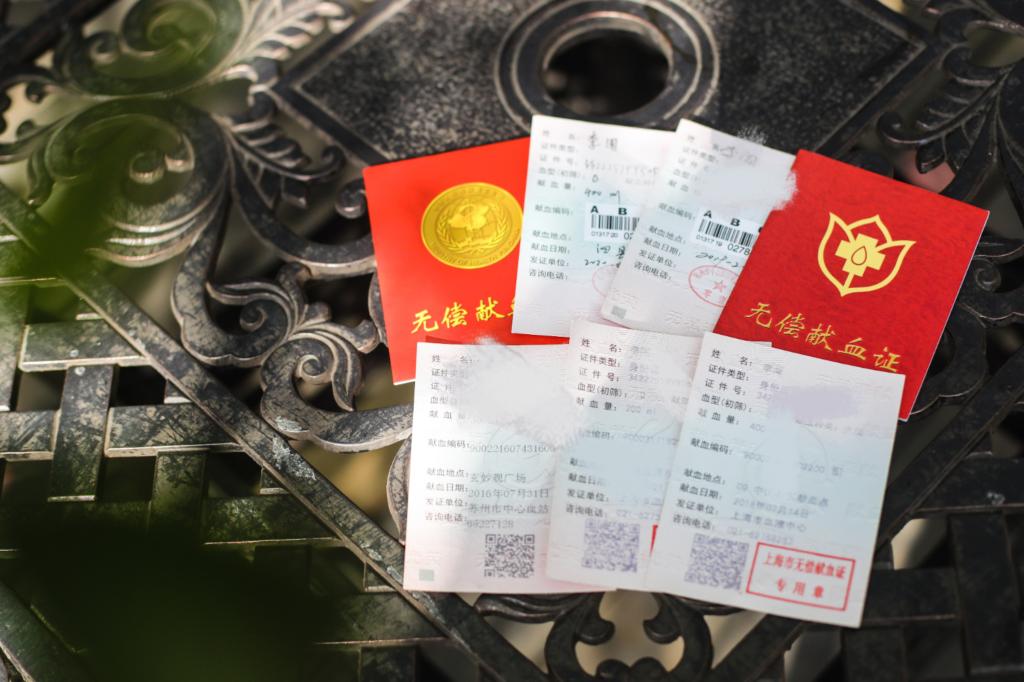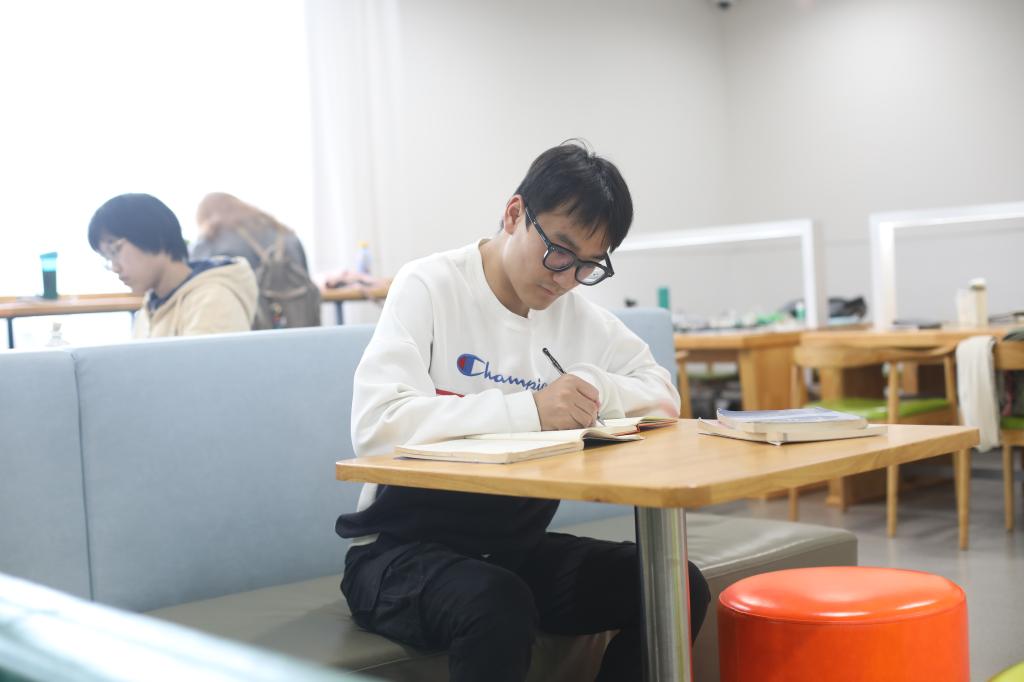 Before finishing his voluntary service in July of 2020, Li Chuang held a public lecture at Bilibili video platform, which not only attracted more than 12,000 viewers, but also aroused the attention of university students regarding poverty alleviation and helped university students to deeply acquaint the grassroots. Selfless dedication, a firm dream and convictions, surging patriotism, and strong abilities and skills, made Li Chuang, actively respond to the call of the party and the government, and serve in the west where the country and the people need as a honorable western volunteer.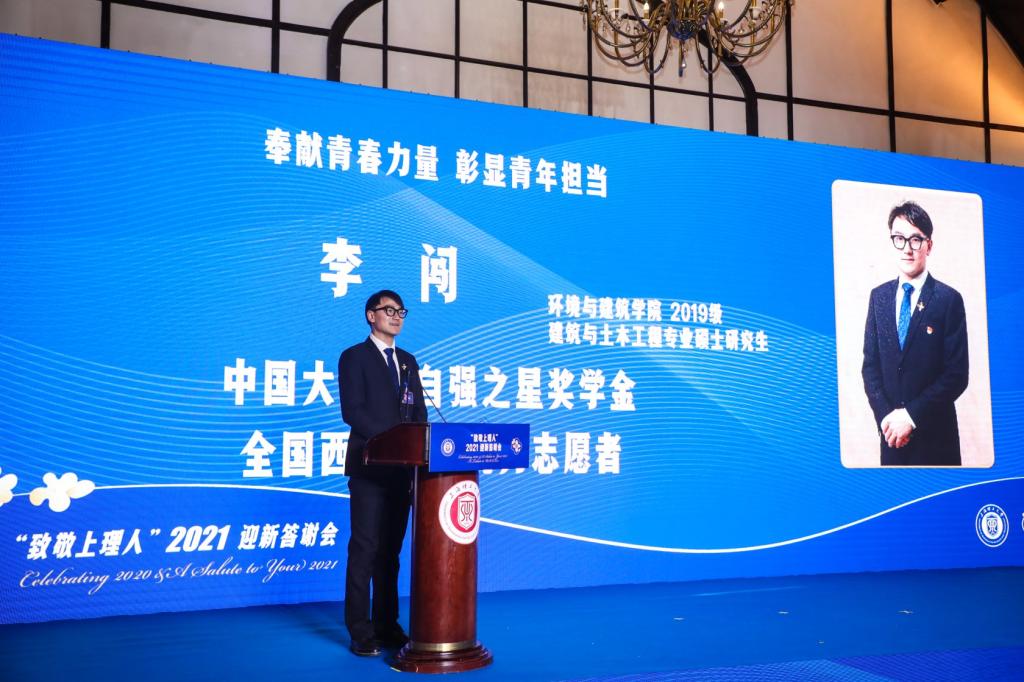 As an enthusiastic young man in the new era, Li Chuang demonstrated the spirits of voluntary service. In addition to the service for the west, Li also actively served the society and made youth shine in the voluntary blood donation. He has donated blood totally 8 times, reaching 2300 ml till now. Every university student should make selfless dedication in his or her golden time, and truly shoulder the responsibilities as young people with practical actions! Li Chuang told us.