On September 14, Zhu Xi, executive director of AECOM healthcare China, and Huang Chunhua, director of central China visited our university. Vice president Liu Ping met with the visitors and held the discussions and communication. Huang Yuandong, Dean of the school of environment and architecture, and professionals attended the meeting.
At the meeting, vice president Liu Ping, on behalf of the University, warmly welcomed the leaders of AECOM. He briefly introduced the basic situation of the University from the aspects of historical evolution, discipline characteristics and professional advantages. He focused on the innovative measures of the university to actively explore the interdisciplinary development of Medicine and Industry on the basis of the development of medical apparatus and instruments in recent years.
Professor Huang Yuandong, Dean of the school of environment and architecture, gave a comprehensive introduction to the school's history, discipline construction, staff, research, talent training, international cooperation and future development planning, and expressed the expectation that the school would cooperate with world-famous companies for common development.
Zhu Xi, executive director of AECOM healthcare China, expressed his high appreciation for the concept of operation, characteristic positioning and student quality of the university. He said that these matched the discipline development planning and talent training concept of AECOM, and looked forward that the university would deliver more high-quality talents to the company. Director Huang Chunhua introduced the main businesses and projects undertaken by AECOM in the whole life cycle of the project in recent years.
At the symposium, the two sides also conducted in-depth discussions and exchanges on various aspects including demand docking, industrial colleges, student training, design projects.
It is reported that AECOM is a world-famous construction engineering consulting company and a global top infrastructure comprehensive service enterprise. The company provides professional services at all stages of the project life cycle from planning, design, engineering to project and construction management. Its business covers many fields such as transportation, construction, water affairs, new energy and environment. The company is listed in the global 500 by 《FORTUNE》, headquartered in Los Angeles, USA. In Great China, AECOM has established branches in more than 10 cities including Hong Kong, Taipei, Shanghai, Beijing, Shenzhen, Guangzhou and Chengdu, with more than 6500 employees.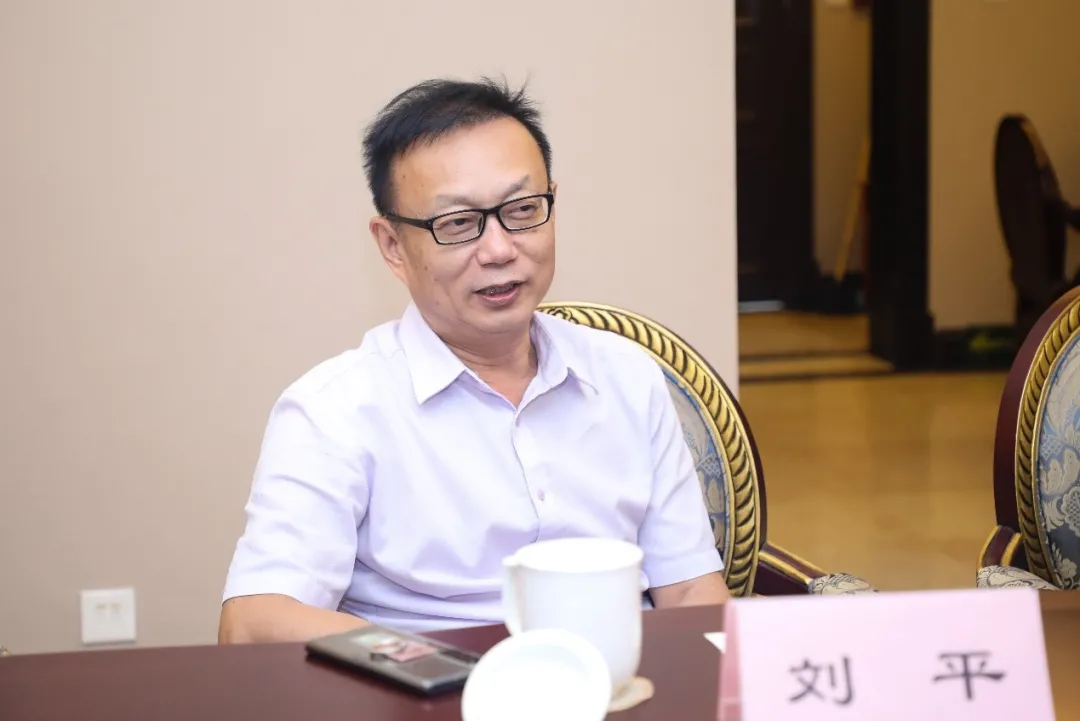 Liu Ping's speech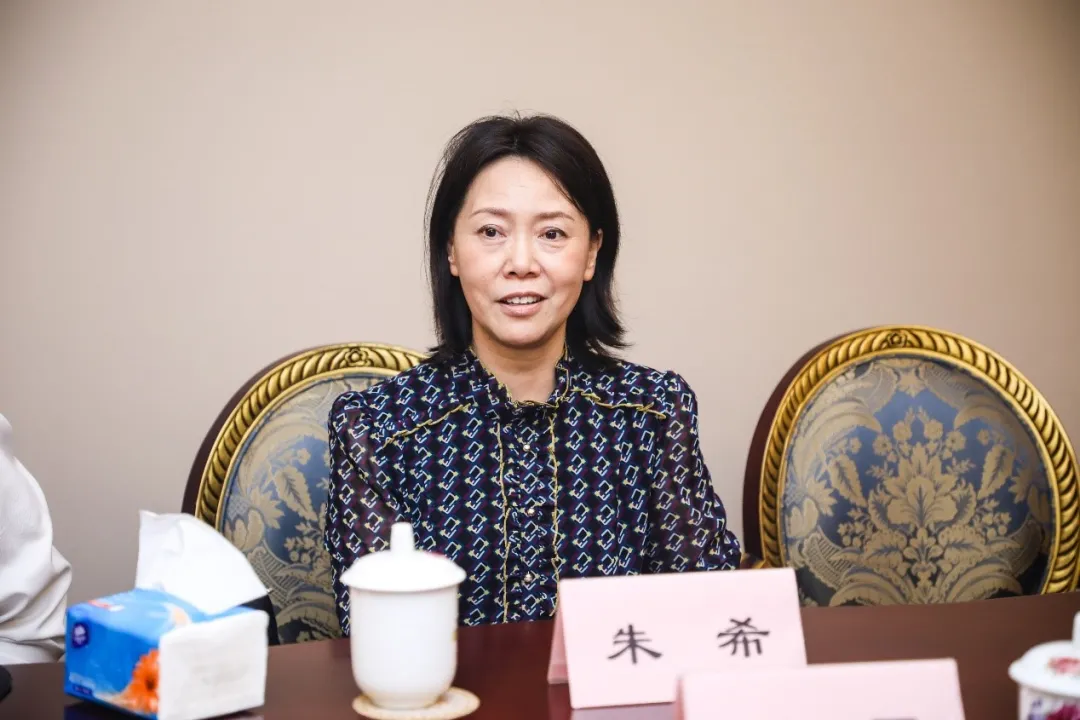 Zhu Xi's speech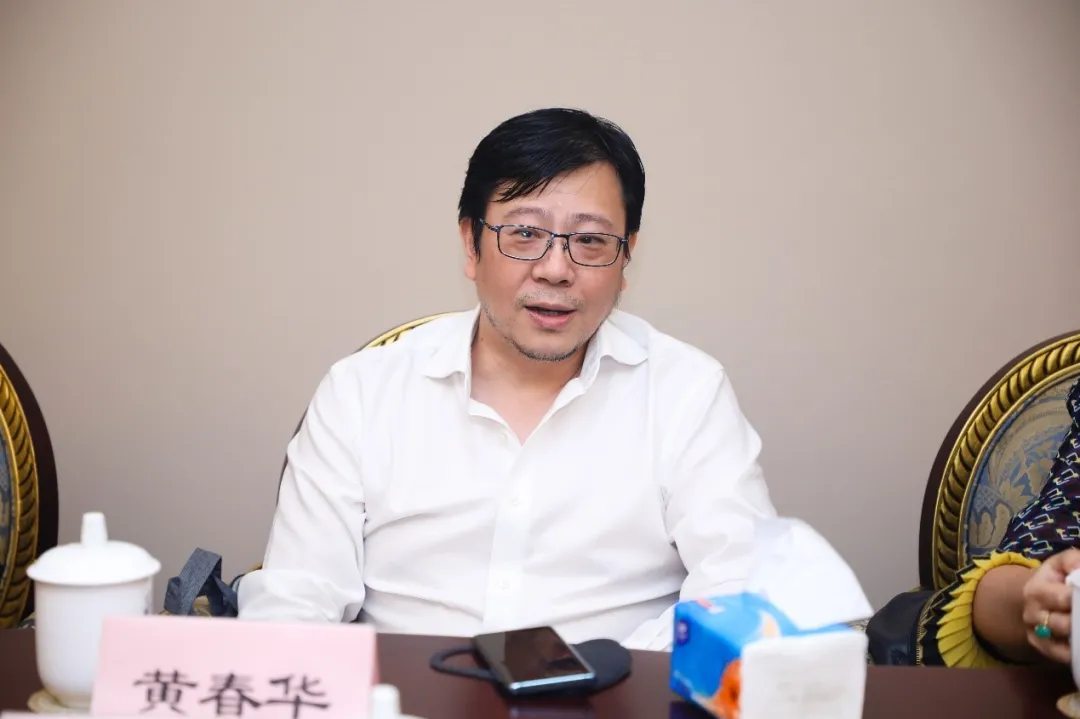 Huang Chunhua's speech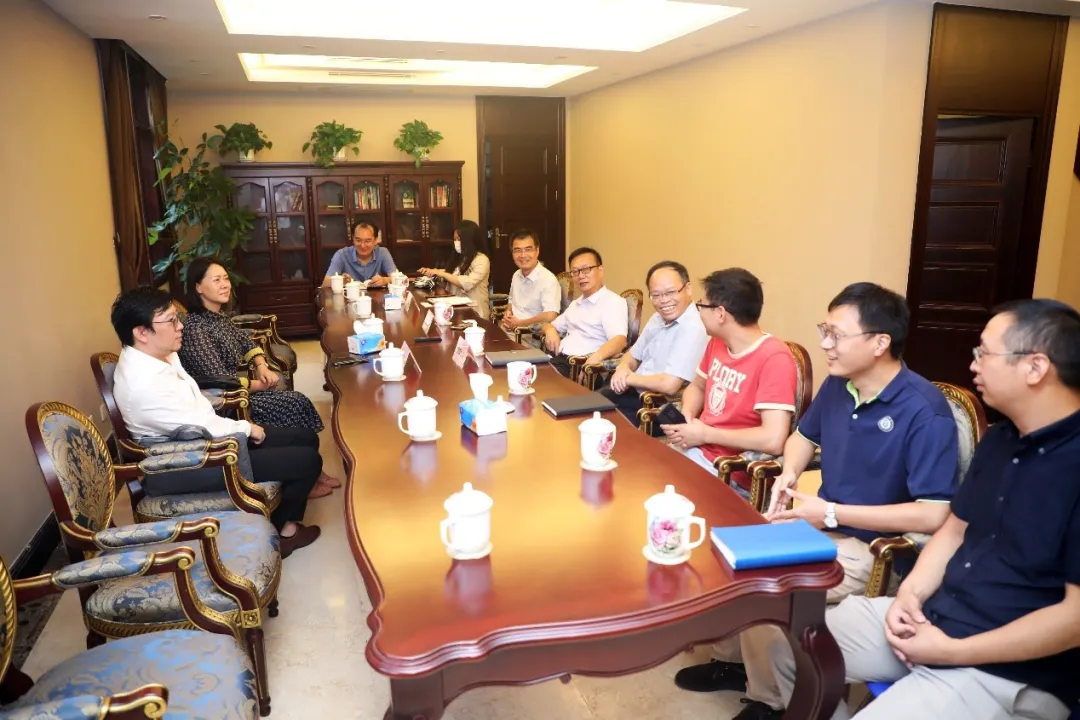 Meeting site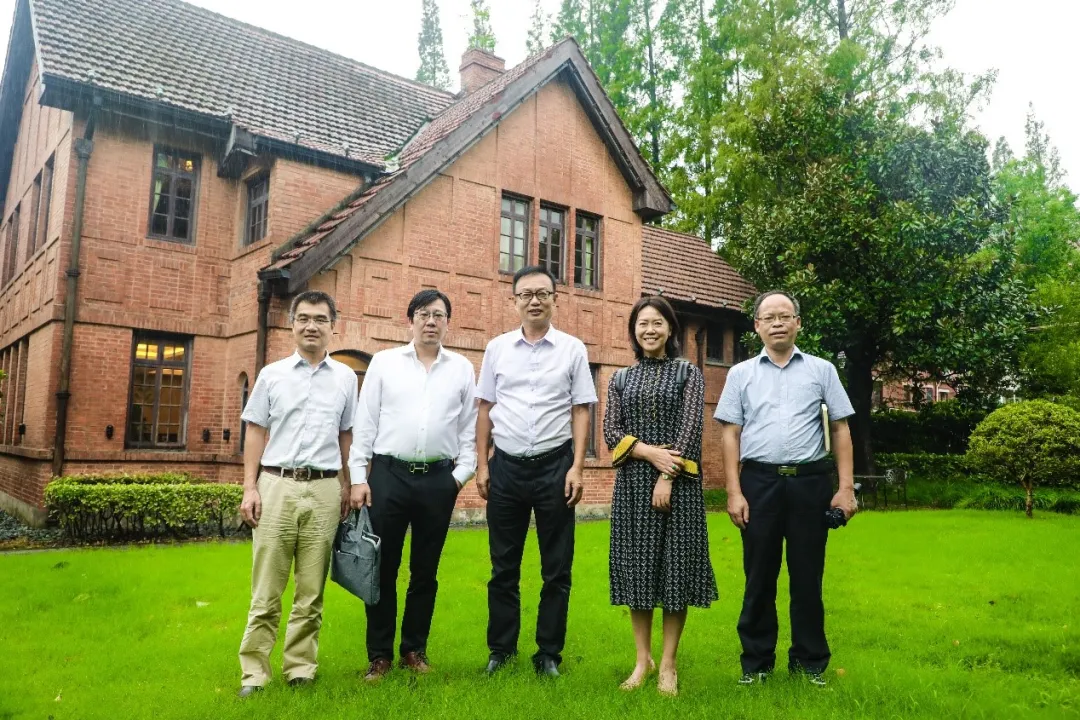 Group photo after the meeting